I got homework at work today, which is fun because I don't get homework anymore AND it involves very little effort on my end, which is my favorite kind of task.
My homework was to take
this Myers Briggs personality test
, something I've taken multiple times in the past, but took it again JUST IN CASE my personality had slightly shifted in the past couple of years. Or in case another personality had taken over, slowly and subtly, and I didn't even notice. I was interested to see
which Harry Potter character my new personality is
.
As suspected, I am still Draco Malfoy, though percentage-wise I'm almost tied with Remus Lupin. I've taken a million and a half of these tests (thanks, Buzzfeed!) and am always either INTJ or INFJ. I like to say I'm an INTJ most of the time because fictional INTJs are always evil. Mr. Burns. Walter White. Tywin Lannister. Louise Belcher.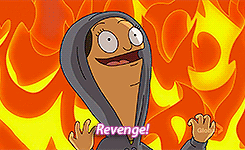 Yep.
INFJs are much nicer. Lisa Simpson. Kermit. Elizabeth Bennett. JK ROWLING. They're also the rarest of personality types, unless you bring gender into the equation, in which case female INTJs are the rarest, tied with female ENTJ and male INFJ (going by my really extensive research that was basically Googling "rarest myers briggs types by gender"). SCIENCE.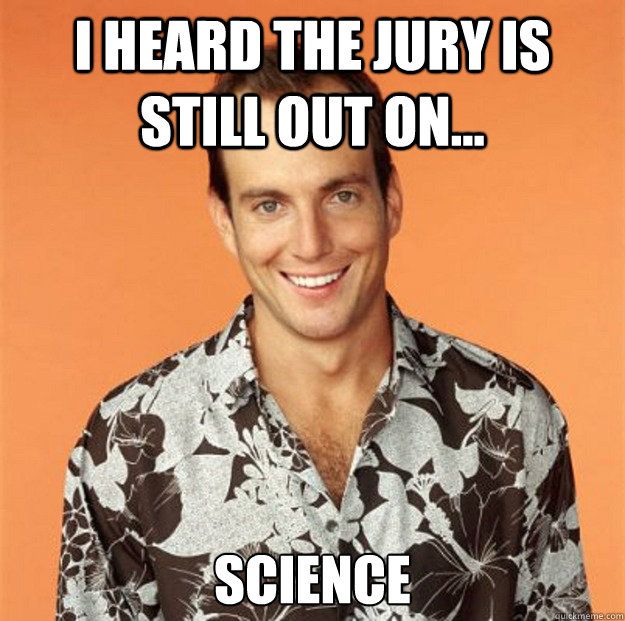 GOB is an ESTP, apparently.
Why am I still talking about this? IDK BECAUSE I LOVE TALKING ABOUT MYSELF OK? Welcome to blogging.
Anyway. I think being tied between INTJ and INFJ means I get to pick whichever side I want. There are positives and negatives about both, but the INTJs have Mr. Darcy. So. I think you know who I'll choose.
Always
.
Suck it, Cumberbatch.